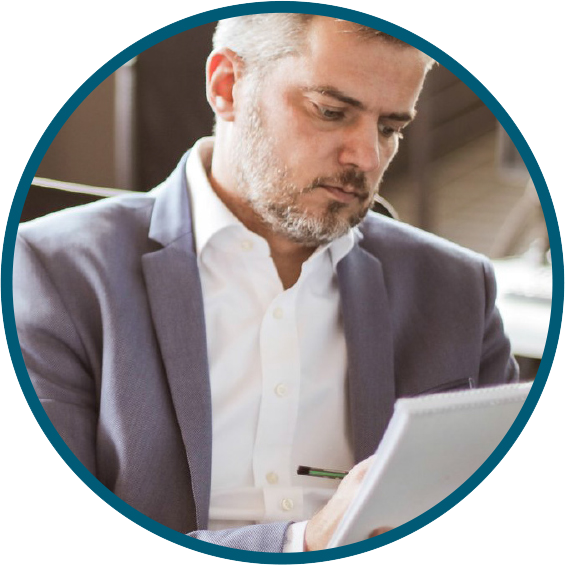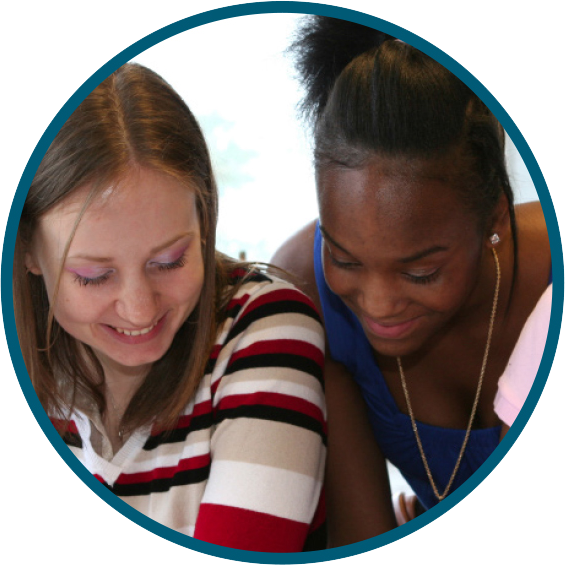 An Overview of the Career Choices & Changes workbook
by Author, Mindy Bingham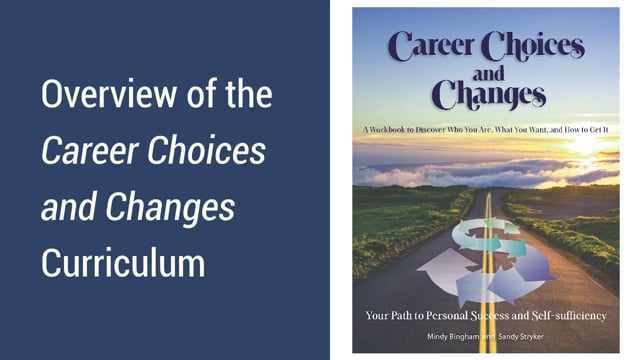 It's like having a career counselor in a package!
It gently guides the reader through the process of making some of life's most important decisions.
Pat Schwallie-Giddis, Ph.D.
Program Director, Counseling/Human and Organizational Studies, George Washington University
Board Member, National Career Development Association
Laid out to resemble an attractive journal, Career Choices & Changes is actually a carefully designed, self-paced program that readers will find logical and easy to follow. It is inspiring and, at the same time, realistic. Filled with engaging anecdotes, it also contains many insightful questionnaires, self-evaluation quizzes and exercises that empower individuals to think seriously about their aptitudes and inclinations.
Whether a person is just entering the workforce, contemplating a midlife career change or transitioning themselves into a new life/career phase, Career Choices & Changes will help them evaluate their skills, desires, values and integrate them into a plan for realizing their dreams.
Whoever takes the time to work through this process will come away with a new sense of what is possible in their lives.
James Campbell, Ph.D. Former Executive Director, Delaware Tech Prep
Career Choices & Changes is unique because: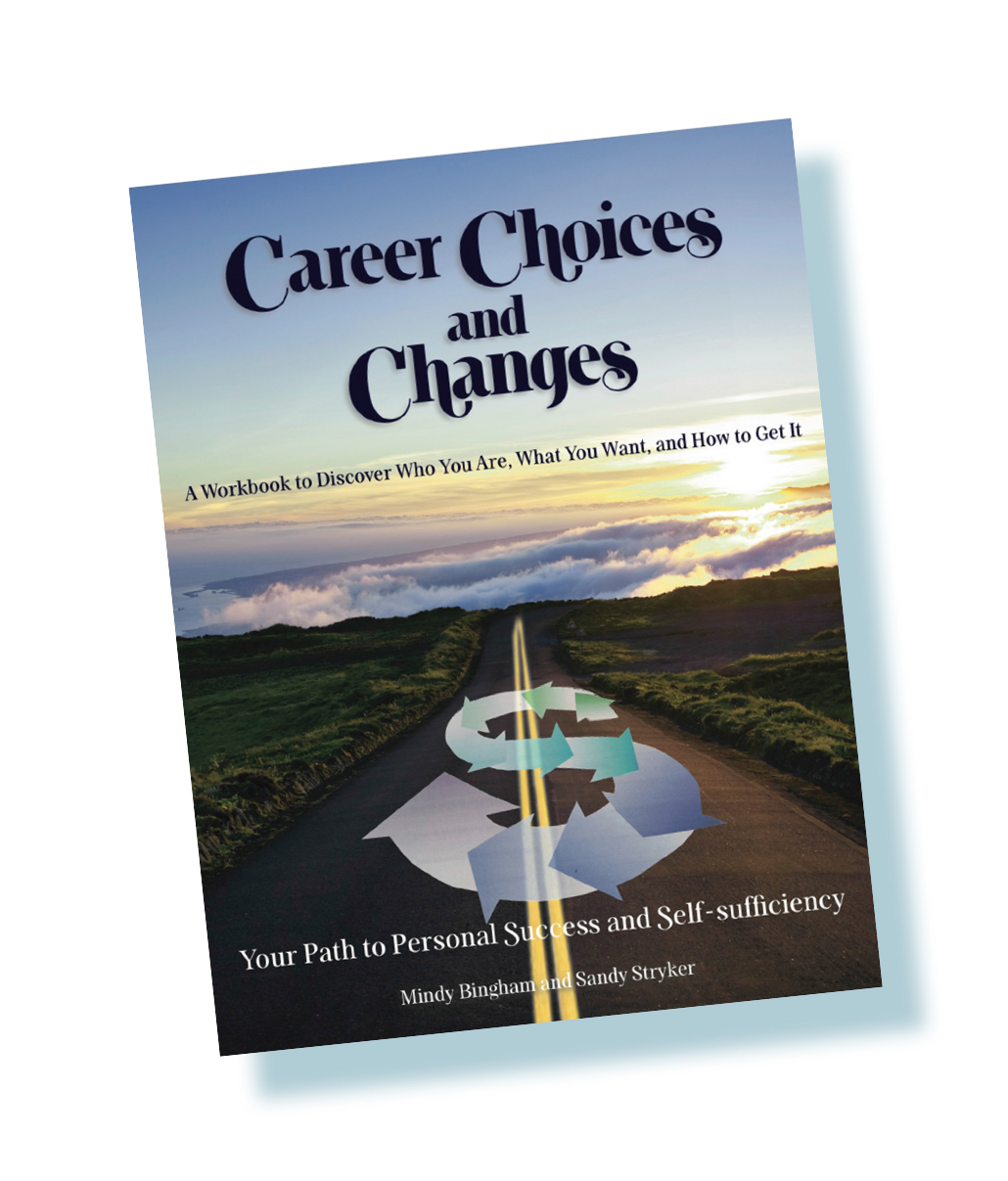 It provides a step-by-step workbook/journal format to help readers discover for themselves the careers that will match their passions, lifestyle aspirations, skills and aptitudes.
Rather than the didactic copy of a traditional career planning book, Career Choices and Changes asks questions, allowing readers to contemplate their individual qualities and desires- much like a personal career coach would do.
Career Choices & Changes introduces "a process" for career and lifestyle decision-making that can be used over and over again, thereby empowering the reader to productively navigate through a lifetime of workplace and personal change.