Pathway Improvement with

Get Focused...Stay Focused!®

Resources to
Help Guide Next Steps with K12 SWP Award Monies
Let us help you meet your grant deliverables!
The Regional Plan for each California Community College Regional Consortium are located at the following websites:
Hide chart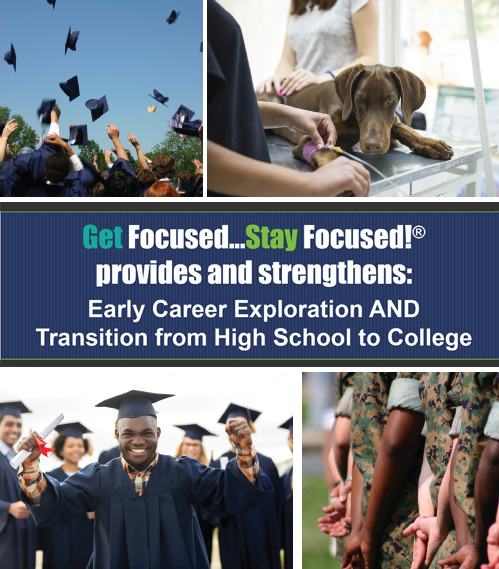 Recommended steps to apply:
Application Deadline:
The deadline has passed.
Be ready for Round 5 in 2022!
NOVA
.
Resources for Your K12 SWP Planning
Questions? Your California

Get Focused...Stay Focused!®

Team Stands Ready to Help!
(800) 967-8016