Pathway Improvement with

Get Focused...Stay Focused!®

Resources to
Help Guide Next Steps with K12 SWP Award Monies
Let us help you meet your grant deliverables!
Please contact the Regional Consortia for questions regarding the K12 SWP application and grant process.
Hide chart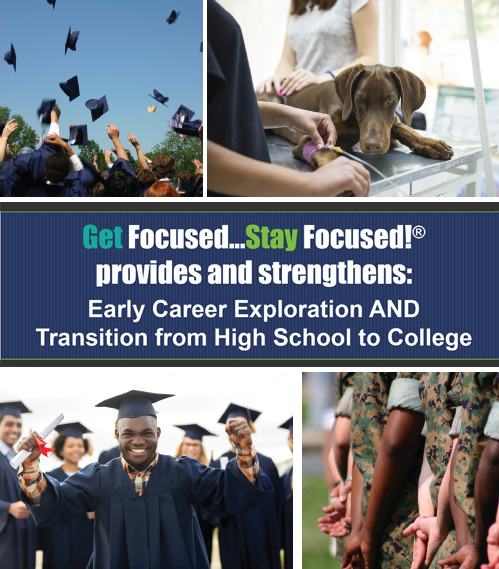 The 2019-2020 timeline for Local Education Agencies (LEAs) to access K12 SWP Funding:
K12 SWP Regional Engagement Meetings:

September – October 2019

K12 SWP Request for Applications released –

October 1, 2019

K12 SWP NOVA online application system open –

November 1, 2019

K12 SWP application submission deadline –

December 18, 2019
To receive information on K12 SWP by email, please subscribe to the statewide
K12 SWP listserv
.
Resources for Your K12 SWP Planning
Questions? Your California

Get Focused...Stay Focused!®

Team Stands Ready to Help!
(800) 967-8016