WRITE A WINNING GOLDEN STATE PATHWAYS GRANT
Let us help you meet your grant deliverables!
---
Get Focused…Stay Focused!® (GFSF) is a PROVEN scalable, cost-efficient career exploration and planning program that promotes high school graduation, post-secondary completion, and successful, skilled entry into the workforce.
Key benefits of the research-based Get Focused…Stay Focused!® approach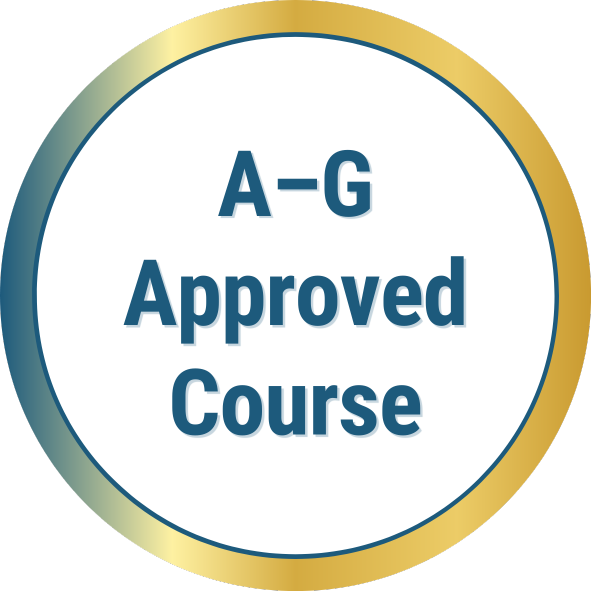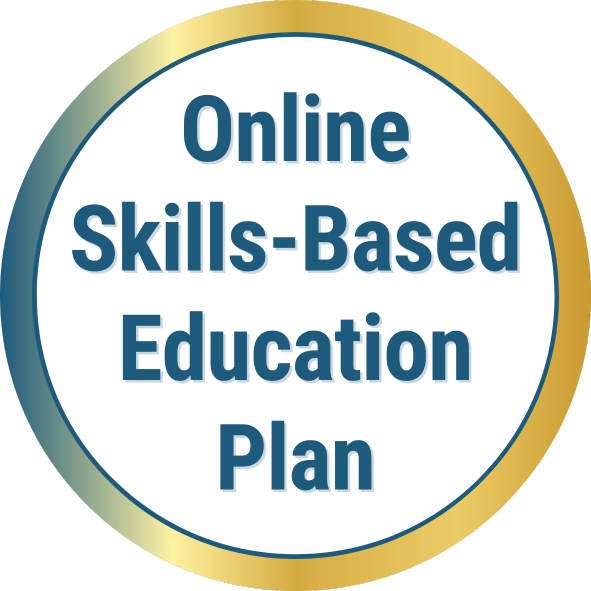 Get Focused…Stay Focused!® aligns with the objectives of the Golden State Pathways Grant, and can help you leverage your funds to meet the grant requirements with:
A student-centered solution that includes A-G and at least one other element of the College/Career Indicator

GFSF is the only A-G approved early career exploration course that provides dual credit and qualifies students for the Prepared level on the College/Career Indicator on the CA Dashboard



Opportunities for EVERY high school students to earn at least 12 post-secondary credits

GFSF provides a seamless dual enrollment opportunity starting with the 'Get Focused' course for ALL students in the 9th grade. Students can then earn additional college credits with the 'Stay Focused' modules in the 10th, 11th, and 12th grades. By starting the college pathway in the 9th grade, you start to address equity gaps, remove barriers to student success, and establish an "I'm college material" mindset. And, thanks to the 10-Year Plan process experienced in the 9th grade, students understand the benefits of taking advantage of dual enrollment opportunities. This insight leads to increased dual enrollment participation at all grade levels.



Provide work-based learning opportunities, with an emphasis on internships and apprenticeships

GFSF provides an onramp that propels students forward with an INFORMED pathway decision and exposes them to a variety of options for acquiring the training needed so they are ready to take advantage of the work-based learning opportunities that are available.



Academic and SEL supports to give EVERY student opportunities to access the post-secondary path of their choice

All 9th grade students take the foundation GFSF course, which has SEL, academics, and DEI strategies woven throughout. The culminating course project––an online 10-year skills-based career and education plan––provides a roadmap for each student to realize the post-secondary path of their choosing. And, with flexible course options designed for hybrid, online-only, and independent study models, it's easy to bring this cost effective, life-changing program to ALL students.
A Golden Opportunity: Golden State Pathways Grant
Growing Dual Enrollment with Equity
Groundbreaking Model: Dual Enrollment Freshman Transition
As seen in this video, Carpinteria High School has had this course offered for dual enrollment credit since 2009.